If you only knock long enough or loud enough at the gate, you are sure to wake somebody – Henry Wadsworth Longfellow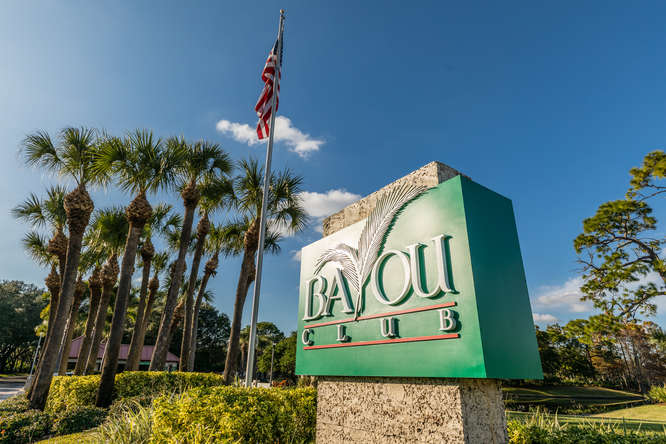 One of the most popular gated communities in Pinellas County is the Bayou Club in Largo, Florida. Situated between Belcher and Starkey Roads, Bayou Club neighborhood is also a tennis and golf course community with a private clubhouse and pool, just to name a few of the amenities. 
Check out the lates listings of gated community homes for sale below.
Homes for Sale in Gated Communities
There has always been a fascination about gated communities or homes hidden behind a brick wall, forbidding unauthorized entry. It's all a big mystery until you are invited in and given access. Gated communities provide that desired protection or seclusion from the outside world. Some people desire to live in a gated area because they believe it protects them from intruders. Others consider it a status symbol and believe that living in a gate community establishes relevance in society. 
Where are the best gated communities?
Are there any gated communities  near me?
How much does it cost to live in a gated community?